Info and Register

Series 1 Returning on 2 May 2023
Series 1 will return and will be joined by new topics for Series 2 later in the year.

Session Dates:
May 2, 16, 30. June 13, 20. July 11.



Note: You will complete registration on the Humanitix website

The series will start on 2 May and end on 11 July. Sessions 1-4 are every second Tuesday, with the timing of Sessions 5&6 altered to account for school holidays in Victoria, Australia.

Session times and dates:
9:30a - 12:30p (IST. Hyderabad/Bangalore)
2pm - 5:00pm (AEST. Sydney/Melbourne)

︎︎︎ Tues 2 May
︎︎︎ Tues 16 May
︎︎︎ Tues 30 May
︎︎︎ Tues 13 June
︎︎︎ Tues 20 June
︎︎︎ Tues 11 July



Meet the Series 1 Faculty (Presenters and Host)


Our Faculty Members. They all share a goal of wanting to help raise the level of leadership in the industry and to pass on knowledge to you that they know will be helpful to others in their leadership journey.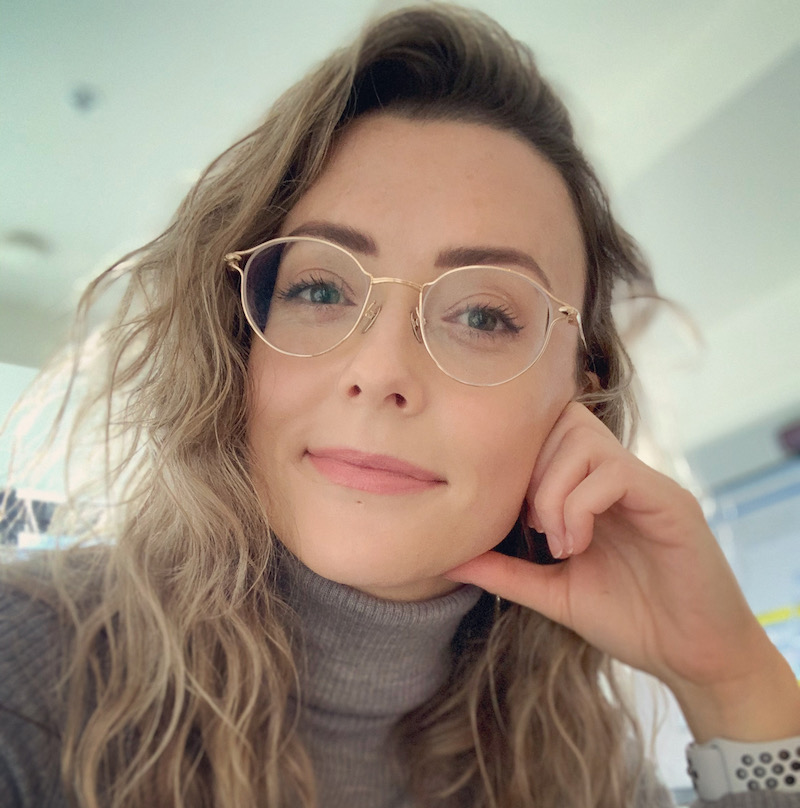 Prakriti Mateti Is Director of Engineering at Culture Amp. She has previously been an Engineering Manager, Team Lead and Tech Lead at Zendesk and a Tutor at Swinburne University.

Andy Kelk Is CTO at Wesfarmers One Digital. He has previously been a CTO, Head of Software Engineering and Head of Technology at Marketplacer, News Corp Australia and Australia Post.

Adel Smee Is Engineering Manager at Ferocia. She has previously been an Engineering Manager, Team Lead and Development Manager at companies such as Zendesk and Lonely Planet.

Michelle Gleeson Is a co-founder of Tech Diversity Lab. She has previously been a Director of Engineering, CTO, Technical Practice Lead, Team Lead and Engineering Manager at companies such as Pluralsight, A Cloud Guru, Seek, and Xero.

Javier Turegano Is Director of Engineering at Slack and a co-organizer of Devops Represent. He has previously been an Executive Manager, Infrastructure and Architecture Manager and Team Lead at REA Group, as well as companies in the UK and Europe.

Ani Moller
Ani (she/they)is an autistic and ADHD Transformation Consultant and Neurodiversity Coach. They were previously Executive Director at Merkle and Isobar, and an Agile Coach and Scrum Master at a number of digital agencies and startups in New Zealand. They've delivered large technology projects for companies such as Jetstar, Australian Curriculum Authority, ActewAGL, University of Canberra, Tourism New Zealand and Māori Television.

Kate Givoni
Kate is a Head of Engineering at Xero and an Executive Engineering Manager with vast experience of building high performing teams (colocated / remote), forming working processes, and delivering end-to-end software products successfully. In addition, Kate has 20 years of experience in IT and startup businesses.

Tim Jones
Is a software engineering tech lead at DoorDash Engineering. He has previously been a consulting Principal Engineer for Everest Engineering, Versent and DiUS, leading teams for various clients including Target, MeBank, DELWP, FlyBuys and the Red Cross Blood Service.


Series 1 Topics
Series 1 Theme: Leadership Journey

Session 1
︎︎︎ What does a Tech Leader Do?


︎︎︎ What should you focus on first?


︎︎︎ Panel/Q&A
︎︎︎ Understanding Motivation
︎︎︎ Personality types and Neurodiversity
︎︎︎Panel/Q&A
Session 3
︎︎︎ Leadership Styles
︎︎︎ Imposter Syndrome
︎︎︎ Panel/Q&A
Session 4
︎︎︎ Coaching Conversations
︎︎︎ Communicating outside of tech
︎︎︎ Panel/Q&A
Session 5
︎︎︎ Reflection and Future States
︎︎︎ Org/team/individual goals
︎︎︎ Panel/Q&A
Session 6
︎︎︎ The Leadership Journey/Career paths
︎︎︎ Solving Wicked Problems
︎︎︎ Panel/Q&A
Pricing for a Full Series
Figures are per person, in AUD + 10% GST